Learn to Boost your Mental Fitness (PQ)
to Speak from Your Authentic Voice!
To be your most creative, inspiring and effective self when you speak, when you lead and when you communicate with your important relationships.

Are you a creative entrepreneur with a vision you want to bring to fruition and you feel stuck?
Are you an executive who wants to share an inspiring, empowering message and needs to know what's getting in your way?
Do you lead a team of talented, mission-driven professionals and want to create an environment that is both productive and fun, and it's not happening . . . yet?
"I've read many books, watched many videos and taken numerous classes

about improving my life and work performance. Nothing – NOTHING – has

had the impact of Positive Intelligence! I'm rapidly experiencing life- and

career-changing results through this easily implemented program. With Andrea's 

sensitive and insightful coaching, I've realized greater insights that have opened 

the door to increased ease and fulfillment. Thank you SO much!"


Mary Westheimer, COO, Kevin Caron Studios, LLC
When you're mentally fit: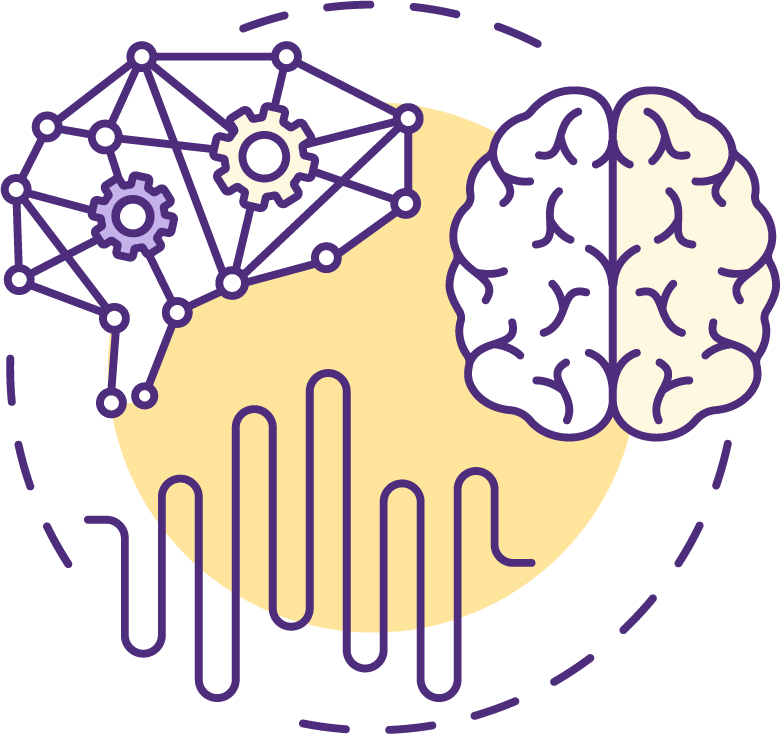 You can meet these and other business and life challenges without mental stress or other negative emotions and determine the best path forward!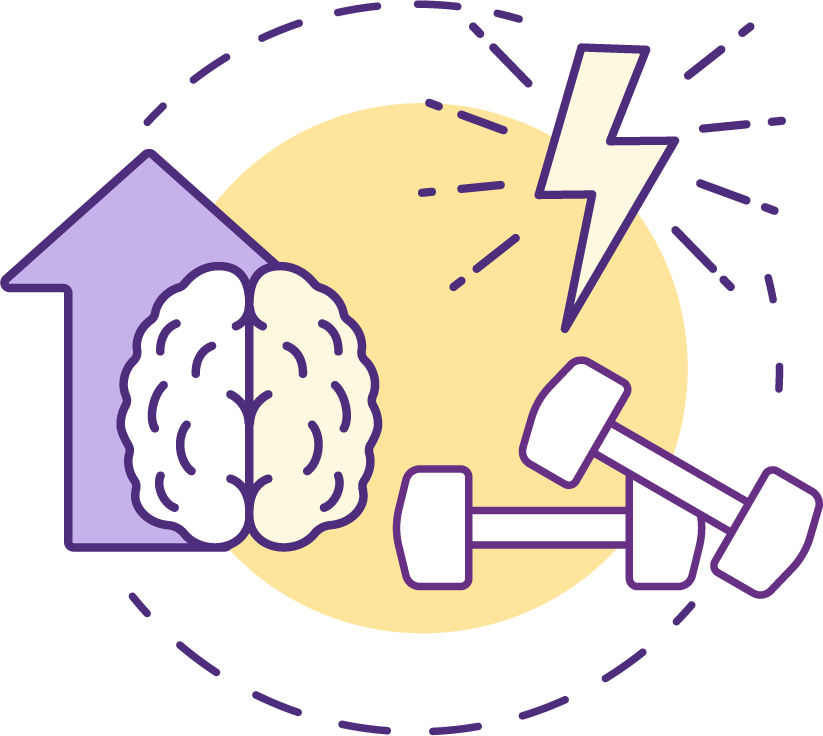 Mental fitness is a measure of the strength of your positive mental muscles (Sage) versus the negative (Saboteurs).