The quality of our communication with others will impact every aspect of our work and has everything to do with how successful we can be. In this program, participants learn specific tools and techniques to navigate the tricky communication landscape to become effective, compassionate communicators. This includes:
Understanding your communication intention and style
The drama triangle – how you get in and how to get out!
Communicating through conflict
Through instruction and customized role playing, participants in this program:
Discover the importance of both their authentic intention and their skillful action in creating successful communication experiences
Explore the patterns inherent in the Drama Triangle – Victim, Persecutor, Rescuer – how they impact communication, and how to break through those patterns.
Learn the practices and processes of Nonviolent (Compassionate) Communication, developed by Dr. Marshall Rosenberg, to create empathy, lessen misunderstanding, and secure actions that solve problems and move the situation forward.
Your Investment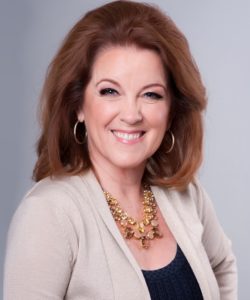 Let's have a conversation to determine your needs and goals. This is complimentary. In addition to the professional fee, the client pays for any travel and lodging that is necessary.
Contact Andrea at
Andrea@AndreaBeaulieu.com
or 602‑769‑3674