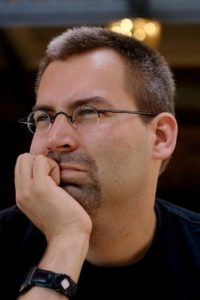 Taking the time to reflect on how we treat the life we're living can bring surprising insights and exciting new commitments! If you're game, consider answering the following questions and using them to guide your 2018 and beyond.
What were three highlights of your year?
What gave you your greatest joy?
What was your biggest disappointment?
How did you invest in your growth?
Whose lives did you touch positively and how?
What was your most meaningful contribution?
When did you feel most content?
What do you regret?
When did you show courage?
What do you want to create this coming year?
Introspection is a powerful ally in creating a life of meaning. Taking action is what makes it a reality.
I would love to support you. I can be reached at Andrea@AndreaBeaulieu.com.
Image courtesy of Flick user Ana Ulin