Welcome to this edition of YourCast, where you'll find quick tips on speaking, leadership and communication skills.
If you enjoy this, share it with your network! They can sign up at www.AndreaBeaulieu.com

Click on image below to view video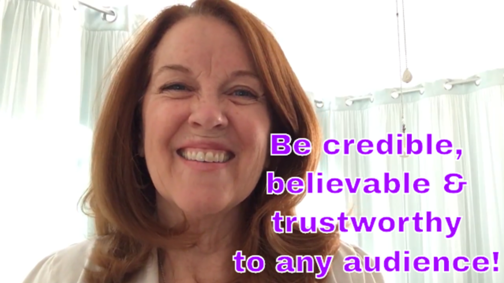 One of my intentions for 2018 is to produce more content for your viewing and reading pleasure. That means I need to know what most interests you! Would you be willing to answer a three-question survey for me?
If so, Please take a few minutes right now to answer this brief survey: https://www.surveymonkey.com/r/KJK73KH
Enjoy!